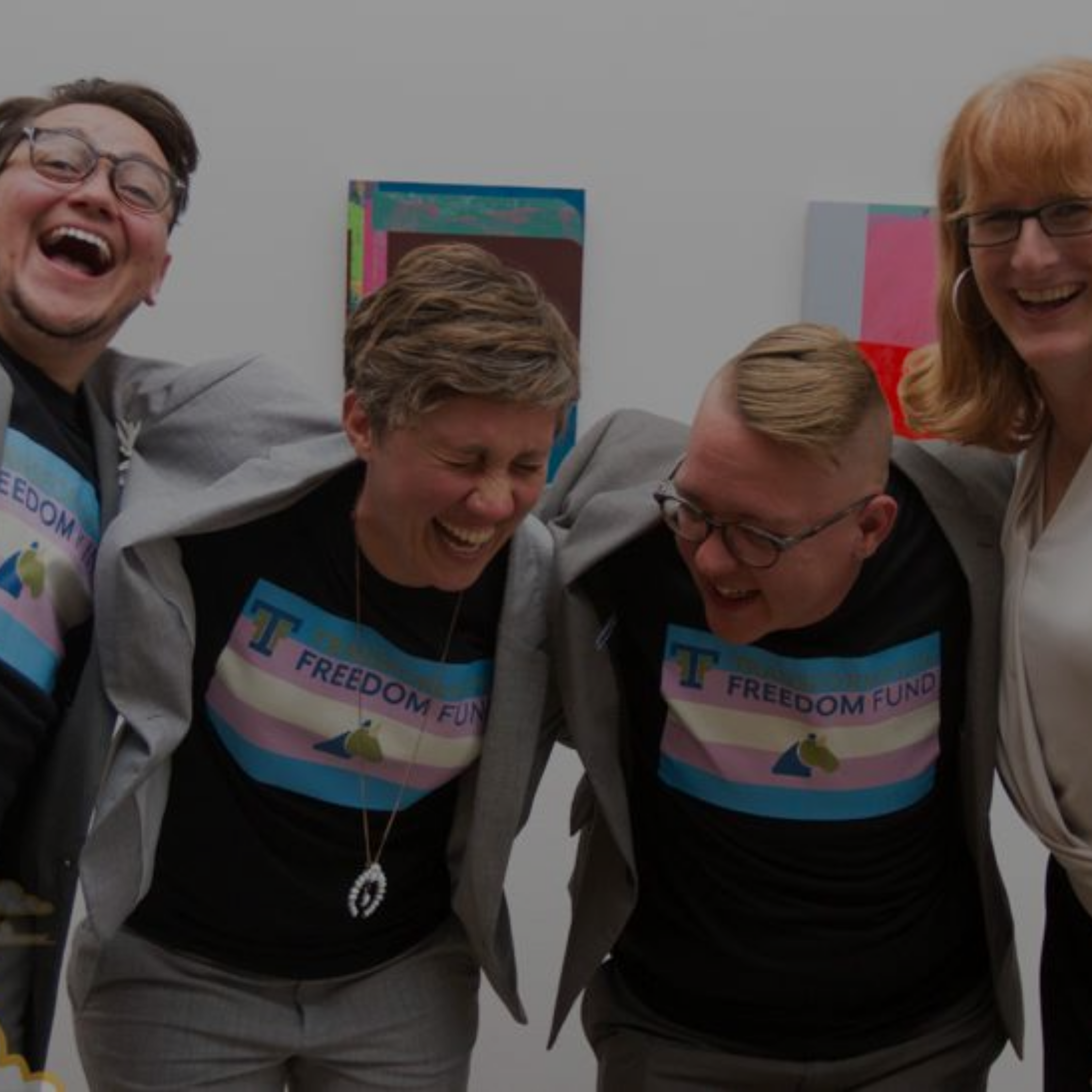 Another World is Possible Fund support for Transformative Freedom Fund (TFF) assists operating expenses as TFF quickly pivoted to asking their donor base to provide rapid response dollars to solidarity efforts. TFF is relying on passive fundraising to cover office costs as well as out-of-pocket funds from the co-founders.
Location: Denver, CO
Mission: Supporting the authentic selves of transgender Coloradoans by removing financial barriers to transition-related healthcare.
Website: www.transformativefreedomfund.org