Our grantees describe getting a grant from Chinook Fund as "becoming part of the Chinook family."
We give grantees money, it is true, but also something else. A grant from Chinook Fund draws groups closer to Colorado's progressive social change movement, via our unique grassroots community-led grantmaking process in which applicants meet each other and meet the grantmakers, who are also working in Colorado's progressive social change movement.
Upcoming grant deadline for Spring 2022 cycle is Monday, February 21, 2022.
Deadline for Fall 2022 cycle is Thursday, September 15, 2022
Applying for a grant from Chinook Fund is different from applying to other foundations. You'll start to learn how as you check out our materials online or contact our staff. Our last fiscal year, we gave out close to $120,000 in grants through our grassroots community-led grantmaking process and Giving Project. This year, we will give out grants from $1,000 to $10,000 to a range of groups working on human rights, racial justice, economic justice, environmental protection, peace and other social justice issues.
Will your group be able to apply for a grant?
We prioritize proposals with leadership and constituency from historically marginalized communities and work that engages in Community Organizing (see definition in drop down below). We look for work that is collaborative, risk taking, and strategic. We fund groups with budgets under $350,000, and look for organizations with diverse funding sources. We accept proposals from groups without 501c3 status as long as they have a fiscal sponsor.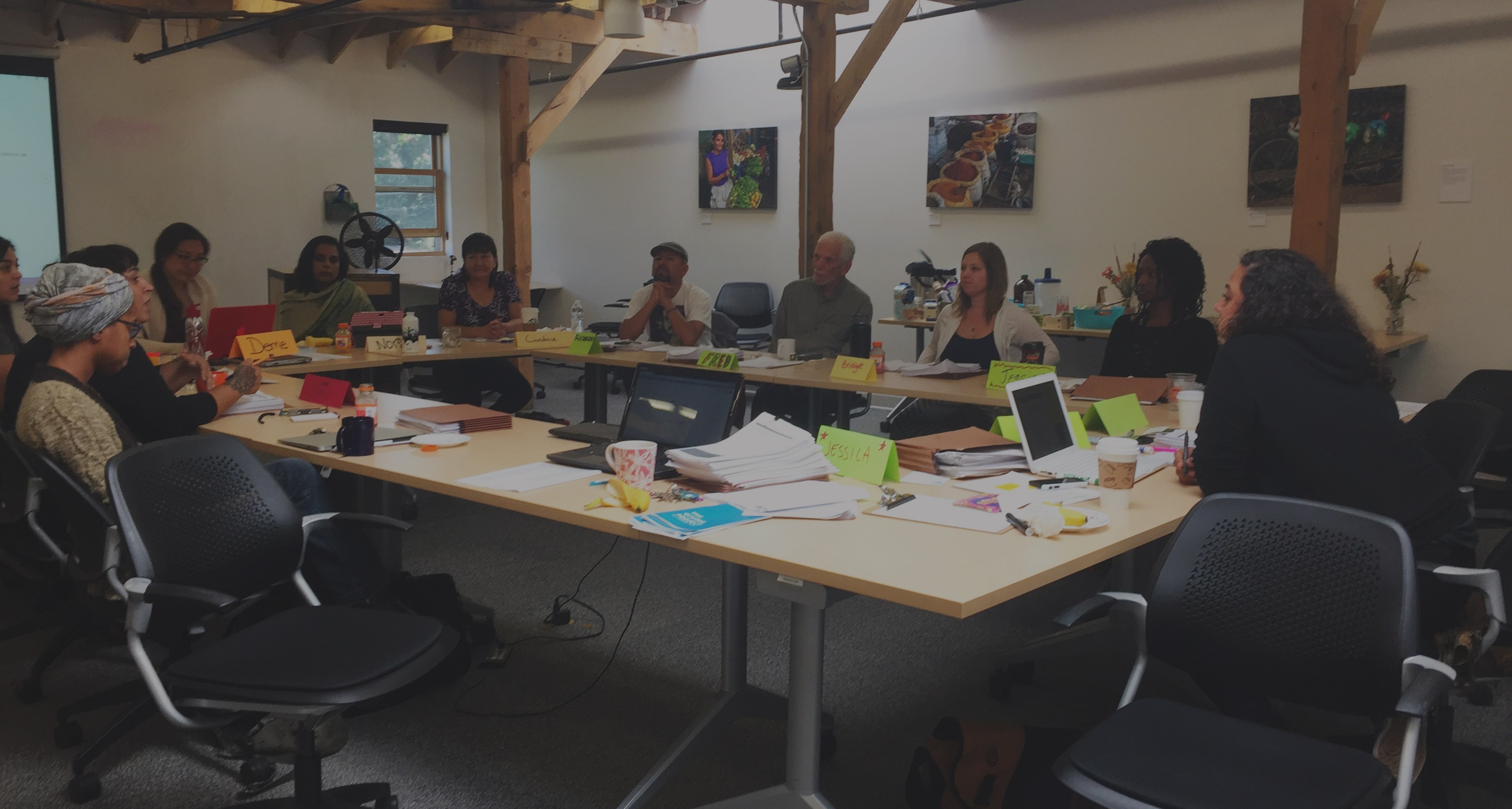 For more info about our grantmaking please see the drop downs below:
Have more questions? Feel free to reach out to us!