Another World is Possible Fund
We are living through a moment that calls for deep solidarity, interdependence, and radical generosity, a moment that requires us to claim our power to make the world we know is possible. This is why Chinook Fund and 
Transformative Leadership for Change
 (TLC) partnered to launch the Another World is Possible Fund.
As the pandemic crisis continues, very different visions of our world are unfolding.  In one scenario, we see increased authoritarianism, corporate control, competition over resources, and the decimation of vulnerable communities.  In another scenario, we see the emergence of an inclusive democracy, a regenerative economy, increased interdependence, and the opportunity for all communities to thrive.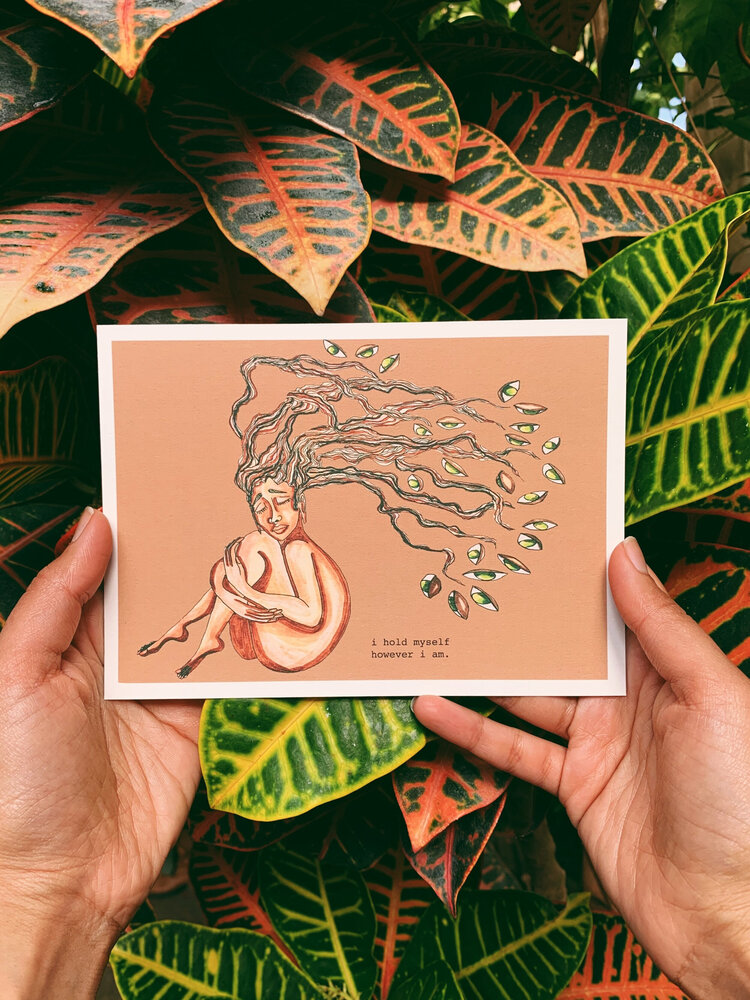 Since launching in May 2020, we have accomplished a tremendous amount, distributing
$935,000 to 95 grassroots organizations
(
List of grantees
). In 2022, alone we granted
$315,000 to 63
organizations! Our combined efforts helped raise
$1,065,000 from 15 local and national foundations and 212 individual contributions
.
We offer our deep gratitude to these funding partners for their support of the fund:
The Colorado Health Foundation
The Colorado Trust Anti-Black Systemic Racism Fund
The Colorado Trust Staff-Directed Contributions Program
Community First Foundation
The Denver Foundation, Leadership & Equity
Gwirtsman-Reichman Family Fund
Hatfield Family Foundation
L.P. Brown Family Foundation
United Philanthropy Momentum Fund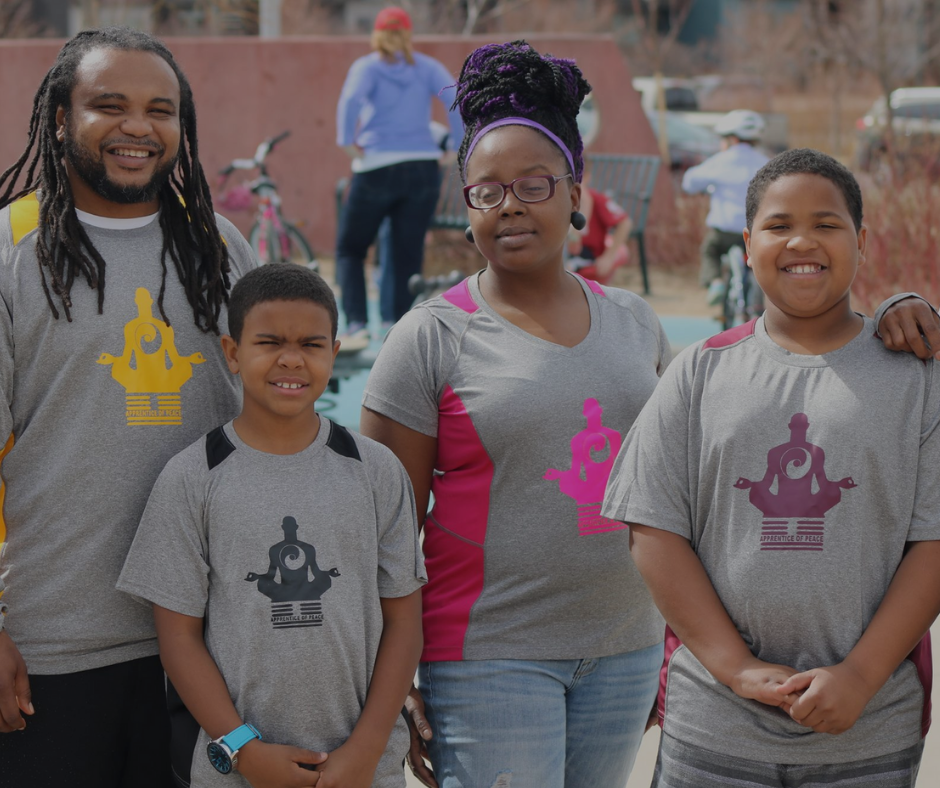 Apprentice of Peace Youth Organization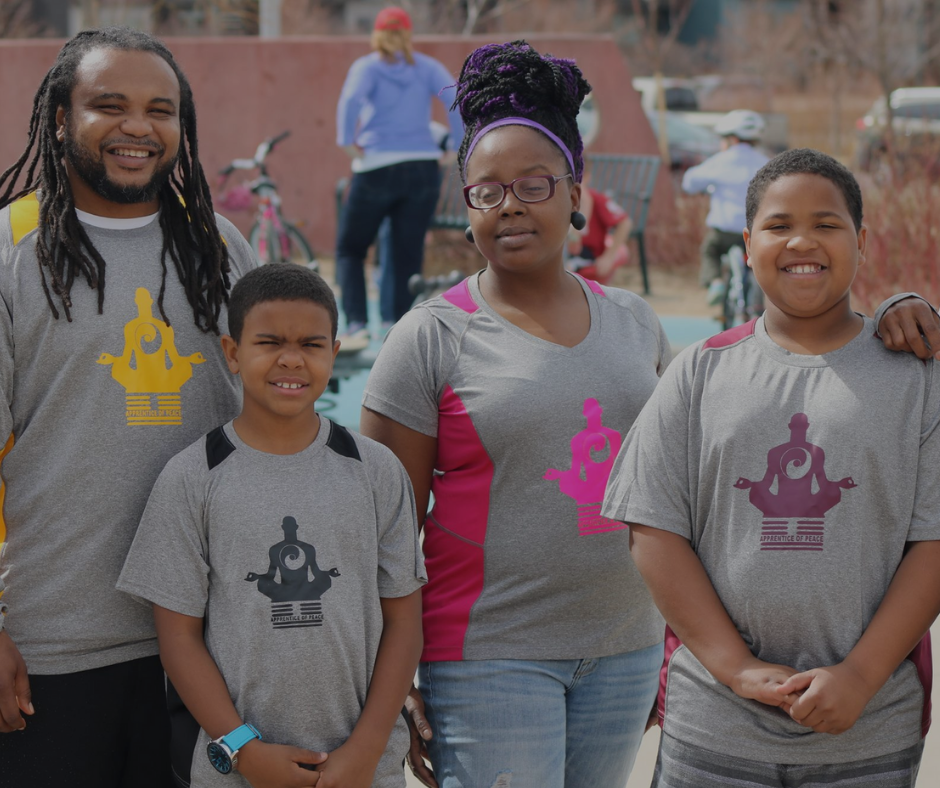 WHY TLC & CHINOOK
Chinook Fund has a 34-year legacy of seeding grassroots movements across the state through community-led grantmaking. 
Transformative Leadership for Change
 is a new initiative that supports the healing, transformation, solidarity, and radical visions of people of color leading social justice organizations.
We are two complementary capacity-building organizations in the Colorado progressive ecosystem, partnering together in the spirit of abundance, interdependence, and mutual aid to raise resources for those who are forging the path to the world we believe is possible.
We strongly believe that the resources invested into this pool of organizations will have the greatest return for a just COVID response in the short-term and a new vision for our world in the long-term.
For More Information Contact