Your Contribution Starts Here!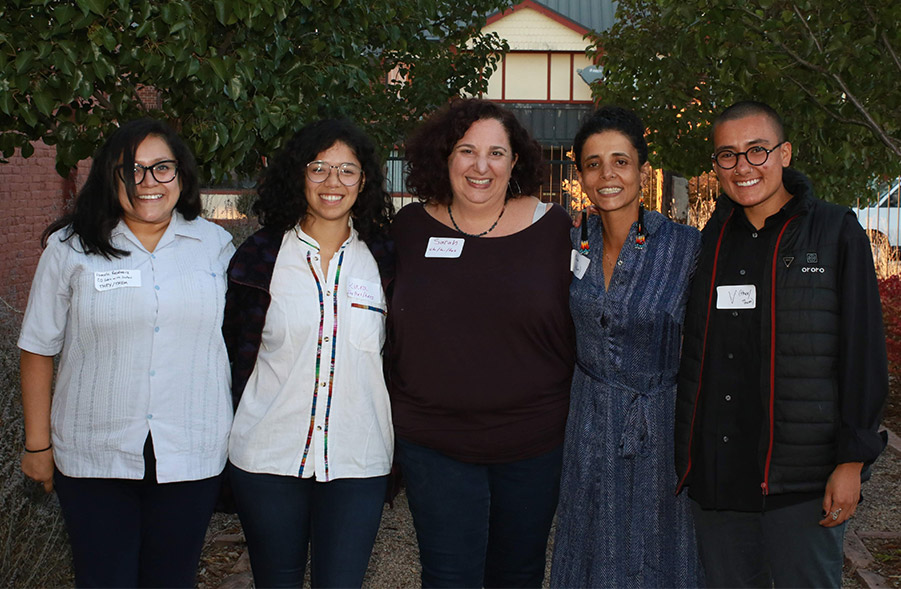 It's a team effort to lead thoughtful and democratic grantmaking with our Giving Project. There are many expenses beyond the grants that make this work possible. When you give unrestricted donations you demonstrate your trust in Chinook Fund while giving us the flexibility to be responsive to the needs of the organizations and the communities we fund.
Donate to General Operating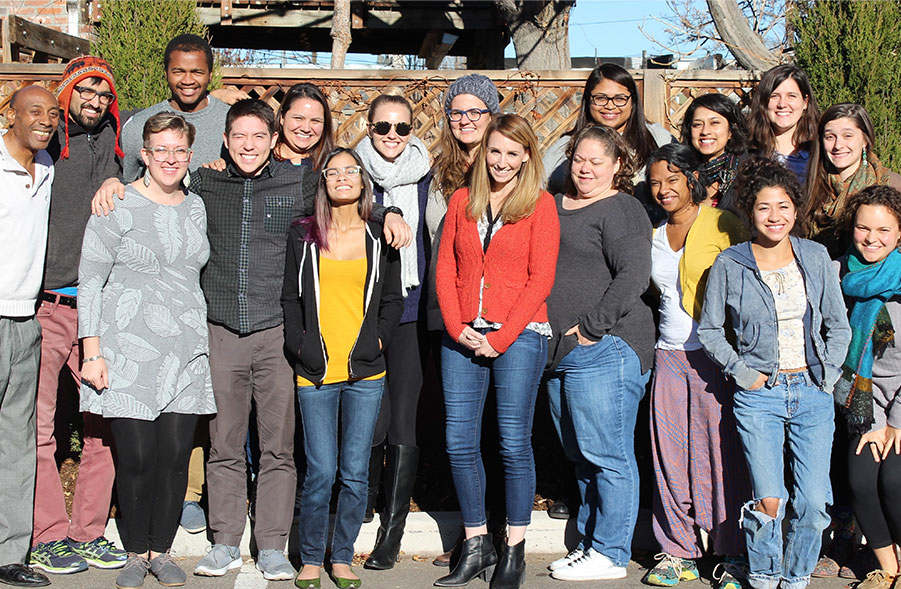 Your gift to Chinook Fund's Giving Project ensures the funding of vital grassroots organizing work across Colorado. Giving Project members are community leaders and justice advocates. When you invest in the Giving Project, you are choosing change, not charity. Together, we know that true change occurs when communities take collective action for justice.
Select a Giving Project Member
(Donation Page Opens in a New Window)
Donate to The Giving Project Program
Chinook Fund is a 501(c)3 charitable organization (EIN: 84-1076325). Contributions to Chinook Fund are tax-deductible to the fullest extent of the law.
Want to give stock or from a Donor-Advised Fund? Click here.