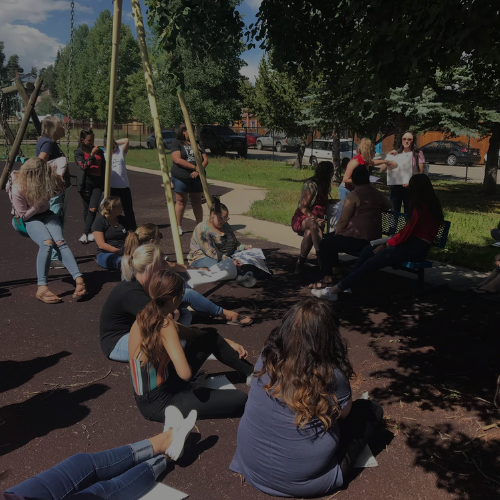 Another World is Possible Fund supports Resilient Communities, Resilient Futures Inc. with responding effectively to the impact of racial trauma on BIPOC working in community. Resilient Futures offers both Racial Healing Circles as well as a comprehensive BIPOC Racial Healing Coaching Series. These protected spaces promote the necessary healing work of being one's authentic racial and cultural self and focus on centralizing the healing of participants from racial trauma, increasing access to resilience, cultivating spaces where BIPOC participants can be their authentic selves, storytelling, healing in community, and reconnecting with joy.
Location: Denver, CO
Mission: To foster equitable, safe and resilient communities for all youth.
Website: resilientfutures.us