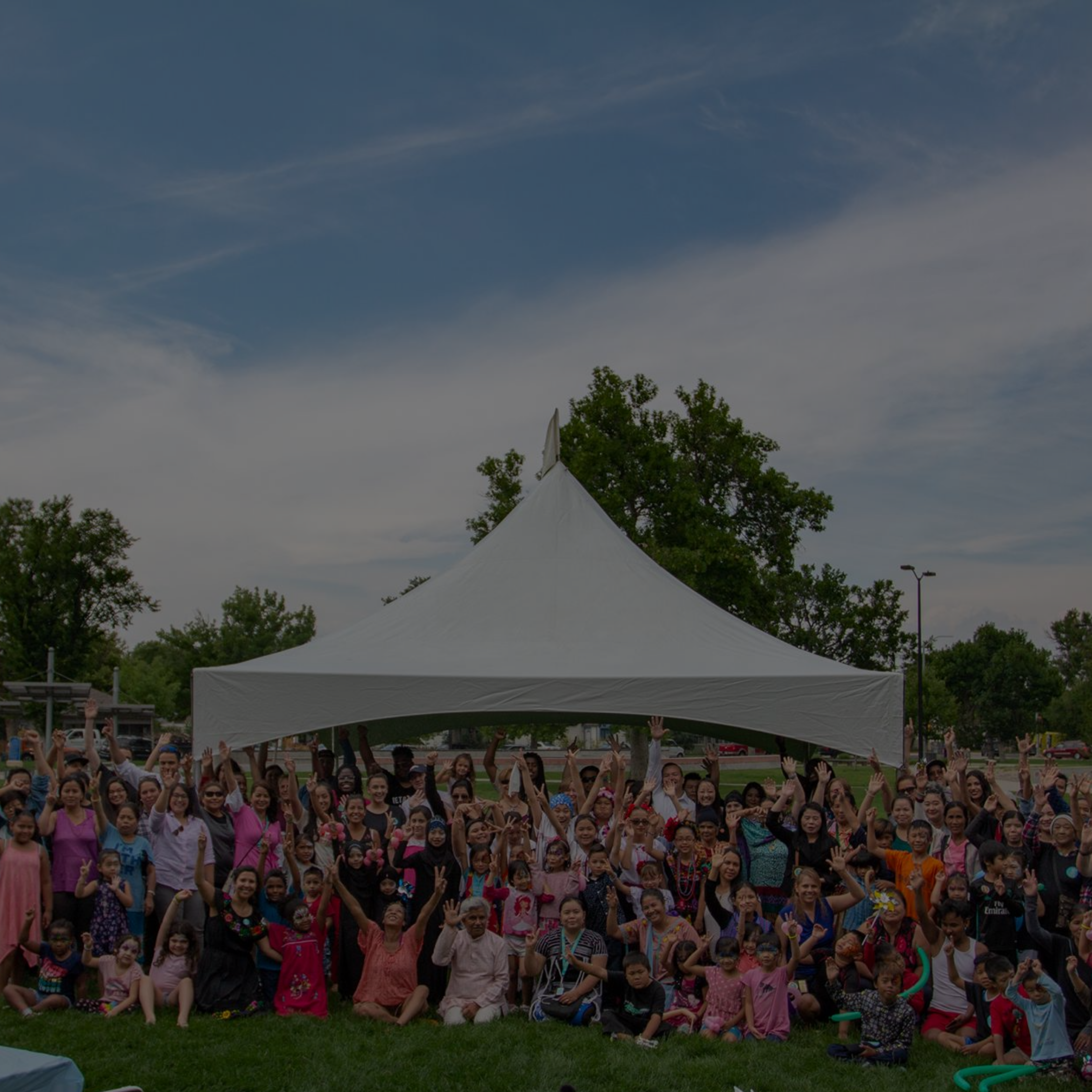 Another World is Possible Fund is supporting RISE Colorado (RISE CO) as their team and the communities they serve navigate the complex landscape that has arisen in mere weeks. RISE CO is providing information, resources, and workshops for the Aurora community. They are adapting their current activities and programs to fit the needs of the community and have rolled out new initiatives to address the emerging necessities in this uncertain time. These new projects focus on supporting families through over 2,000 one-on-one calls and 200 needs assessments, mental health and wellness support through a licensed therapist, summer engagement programming for Family Leaders, the launch of our Next Generation Virtual Summer Youth Program that will focus on leadership development, academics, and social connection for elementary, middle school, and high school students, and direct social services support through their Community Organizers and Community Navigators. By contracting community navigators to help with the holistic social aspects of organizing, they are positively contributing to the unemployment crisis through their work with local, community-centered leaders who maintain crucial cultural ties with families who need support most.
Location: Aurora, CO
Mission: RISE Colorado is founded on the belief that families are crucial to student and school success. Three young women created RISE Colorado to address the cycle of disenfranchisement regarding the public education system in low-income and minority communities by educating, engaging, and empowering low-income and minority families about educational inequity and mechanisms to bring about the changes they want to see in the school system.
Website: www.rise-colorado.org