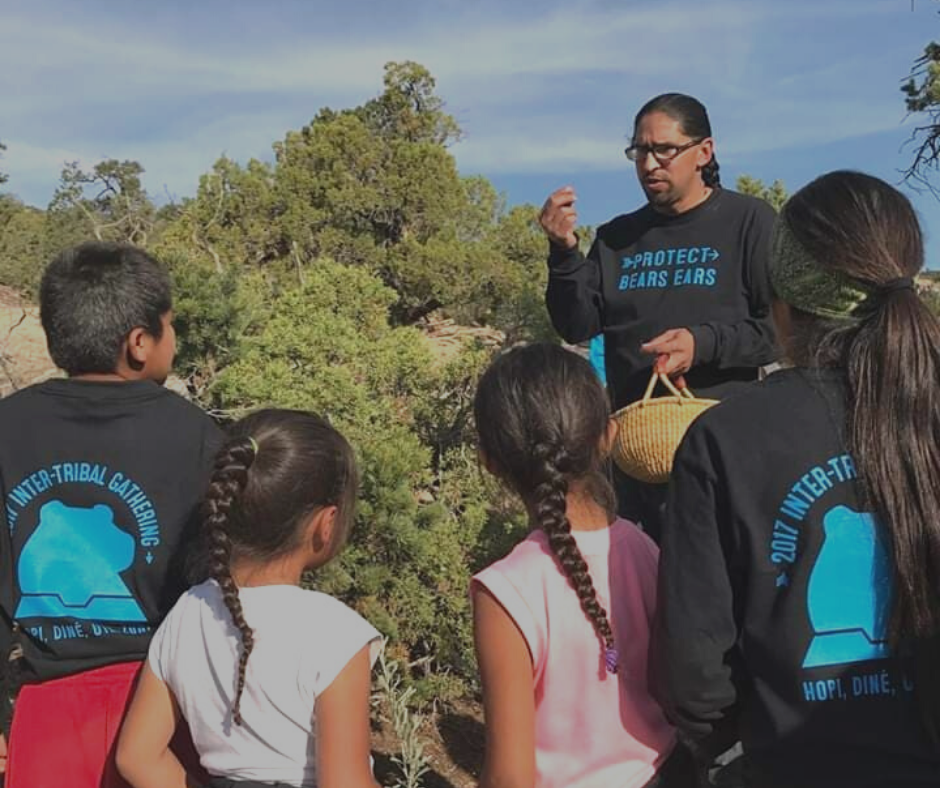 Another World is Possible Fund is supporting Conejos Clean Water (CCW) in sustaining their programming, which included their community gardens, outdoor education, environmental stewardship, and certification programs. The funding will support CCW as they address environmental concerns, including water and air quality, and finalize the construction of an outdoor nutrition center. A portion of the funds will also be used to maintain staff and administration that are required to work remotely.
Location: Antonito, CO
Mission: To build public awareness and encourage advocacy and education around environmental social, economic, and food justice issues in the Conejos Land Grant Region.
Website: www.cccwater.org