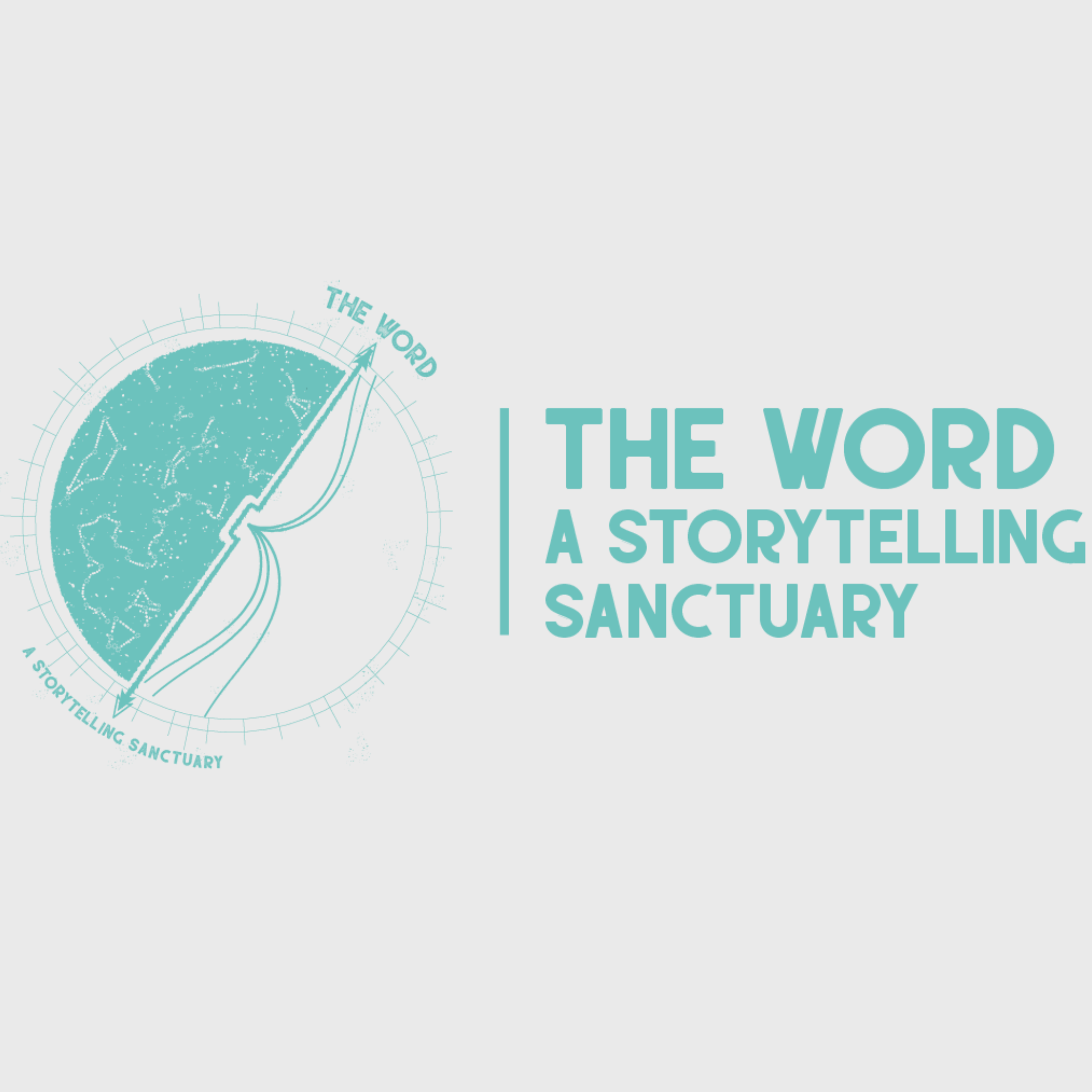 Another World is Possible Fund supports The Word in fostering new opportunities for marginalized artists in their network. The Word is using funding for strategic-planning and investments that will make their organization more resilient to economic shifts. Due to COVID-19, The Word is working with a smaller group of contractors due to time-consuming reformulation of planned in-person programming, economic impacts on donors, and loss of volunteer commitments. Their work serves writers from marginalized backgrounds — artists who were already making do with less than what is equitable and will have the most difficult paths of return from the economic difficulties of this time. Over the past months, The Word has been creating new virtual workshops and author speaking events (provided free of charge since March) so that writers from the margins are not pushed further behind during this challenging time.
"If our organization cannot weather this period, there are very few other resources currently available that writers from our communities can look to for support."
Location: Denver, CO
Mission: To promote voices from underserved communities and diverse backgrounds, to honor the stories of those who have faced adversity and injustice, and to provide a sanctuary space where these groups will see themselves in literature.
Website: www.thewordfordiversity.org