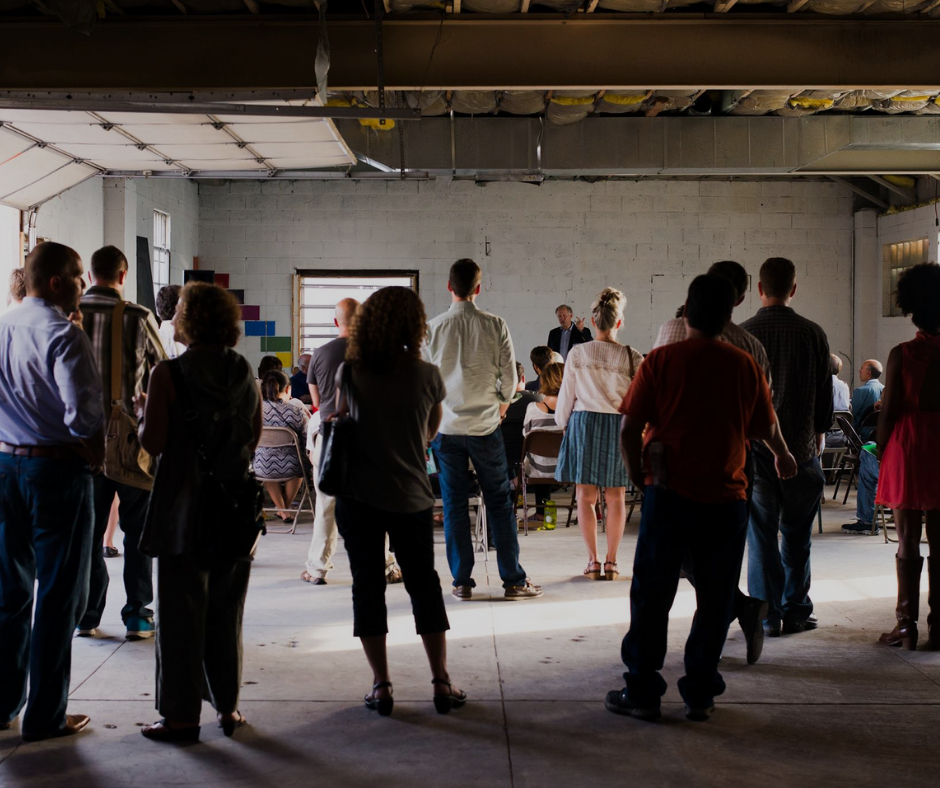 Another World is Possible Fund is supporting the Center for Community Wealth Building with funds to extend their structured technical assistance and back-office services that support and meet the needs of women, immigrants, and People of Color business owners. For many micro-enterprises, the pandemic has had devastating consequences. Center for Community Wealth Building's small business fellowship provides culturally-competent and relevant services for PoC-owned businesses — while there are supports offered to small businesses, they do not effectively reach most PoC-entrepreneurs. The goal is to stabilize and catalyze prosperous and resilient businesses that contribute to the recovery of the local economy and contribute to the well-being of all.
"The harsh reality is that communities of color are disproportionately impacted. The daily uncertainty, steep learning curve, and difficult business landscape mean low-income entrepreneurs go without critical services and support needed to survive."
Location: Denver, CO
Mission: To mobilize, facilitate, and coordinate community wealth building efforts with the practical objectives of widening community education on economic alternatives, enhancing diverse participation and fostering viable projects for the creation of just and sustainable jobs in the region.
Website: www.communitywealthbuilding.org