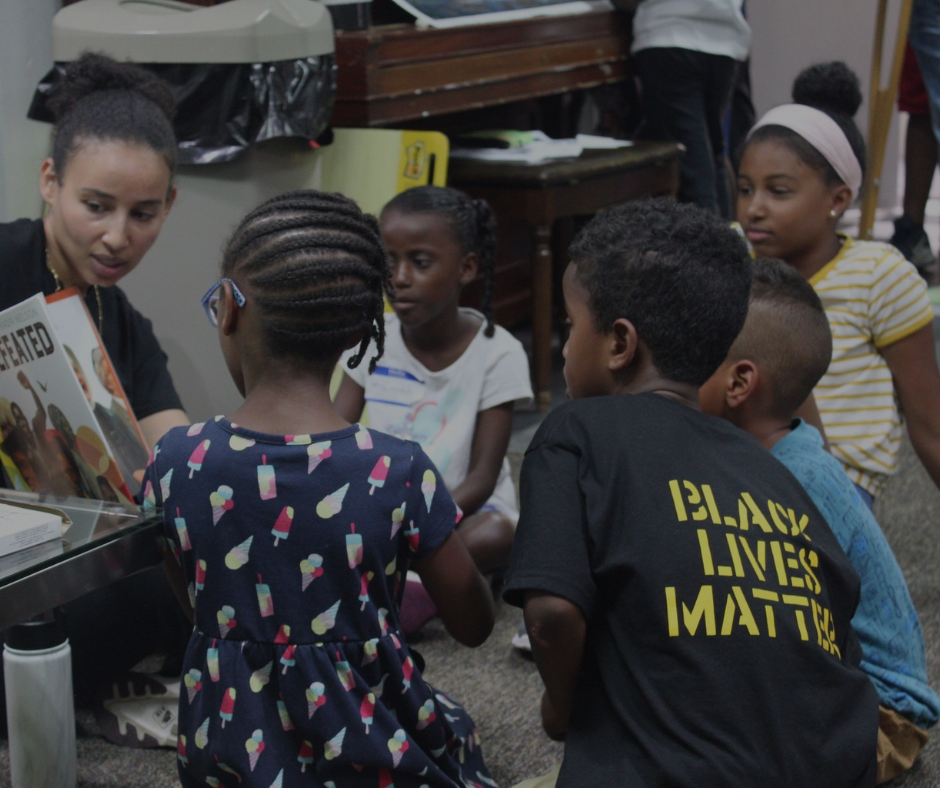 Another World is Possible Fund supports Black Lives Matter 5280 (BLM5280) with the funds to provide essential supplies to Black people and People of Color experiencing heightened risk for COVID-19 because of their crucial involvement in the Summer 2020 Uprising. BLM5280 is working tirelessly to develop an "Action Hub" that can be mobilized instantaneously when our communities are in the streets pushing for the changes we seek. This Action Hub will be stocked with items that the CDC has deemed necessary in mitigating the risk of COVID19 transmission. Because Black people and communities of color are at a heightened risk of contracting and dying from this deadly disease, BLM5280 feels it is their duty to provide tools to protect the community as people take to the streets in the fight for freedom.
Location: Denver, CO
Mission: Working with residents and organizations in Denver, Black Lives Matter 5280 builds more loving and united Black communities while eliminating anti-Black violence and racism. To expose, address, and eradicate structural oppression in Denver, BLM5280 uses a holistic racial justice approach that strengthens health and wellness, community building, education programming, economic sustainability, and direct action strategizing. This approach to racial equity is fortified by a commitment to economic justice – one that counters the ongoing effects of slavery and the continuous exploitation of Black love, power, and liberation, embodying the declaration that Black Lives Matter – regardless of gender identity, gender expression, sexual identity, immigration status or location, gang affiliation, profession, ability, economic status, and religious beliefs or disbelief. Also keeping with the national movement, BLM5280 centers and celebrates the lives and leadership of Black women and girls. They firmly believe that communal visions of liberation are the way formed into a beloved society that affirms gender equality, racial equity, and social justice. Their work is to cultivate communities of abundant joy where all Black people are emboldened and empowered to lead, love, heal and thrive.
Website: www.blacklivesmatter5280.com