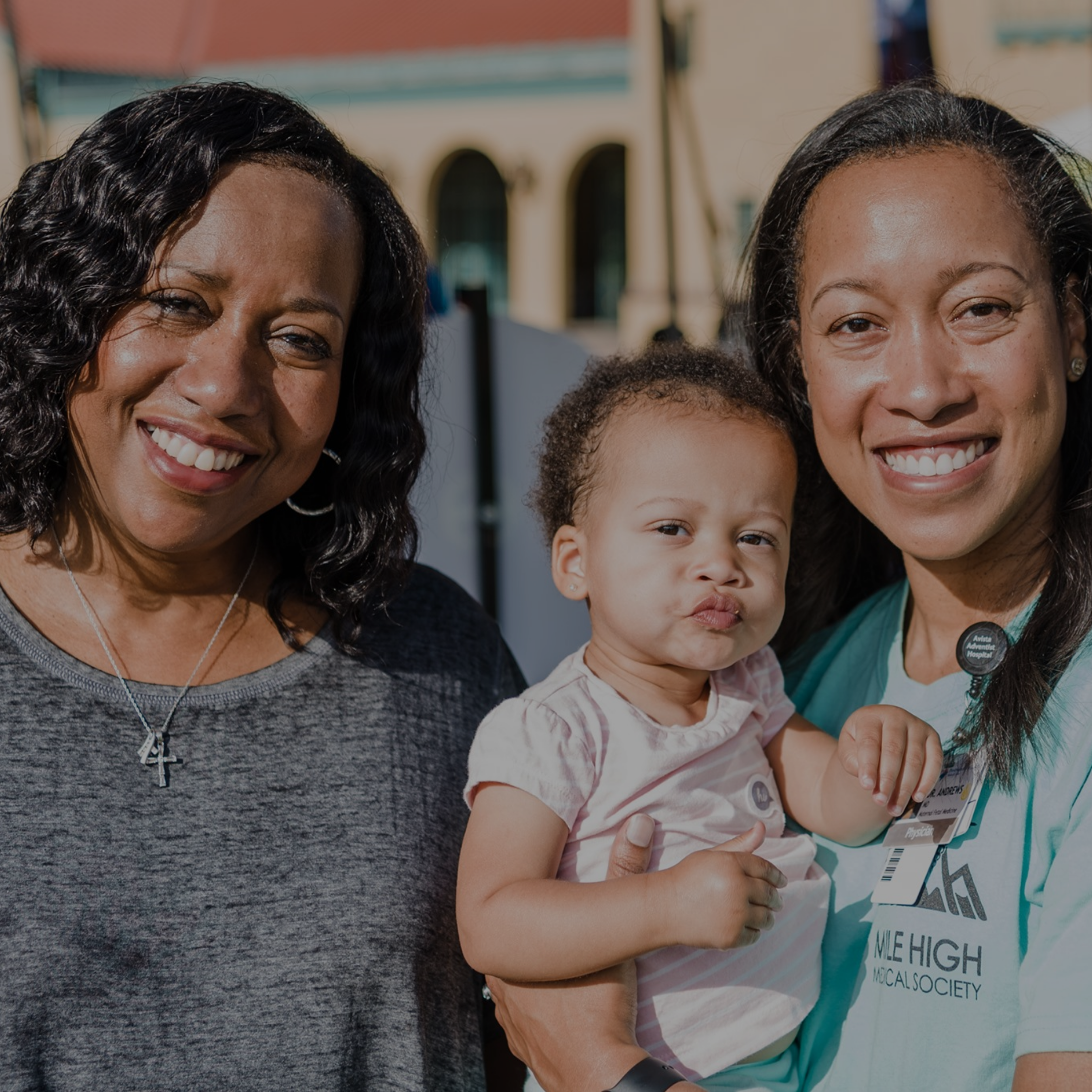 Another World is Possible Fund supports CAA Health in providing COVID-19 relief efforts in the Black/African American community in Denver and to fill operational gaps for the organization resulting from COVID-19. CAA Health serves predominately the Black/African American population which has been disproportionately impacted by COVID-19 and these resources will make a tremendous difference. CAA Health has distributed PPE supplies to over 20 Food Banks and Shelters in the NE Denver community, distributed over $82,000 in direct support to more than 150 families, primarily headed by single Black/African American mothers (representing support to over 354 children). Providing food, rent, utilities, prescriptions and other critical sanitation supplies.
Location: Denver, CO
Mission: The Center for African American Health is committed to improving the health and well-being of the African American community by offering community-based, evidenced-based, disease prevention and disease management programs, events, and services.
Website: caahealth.org