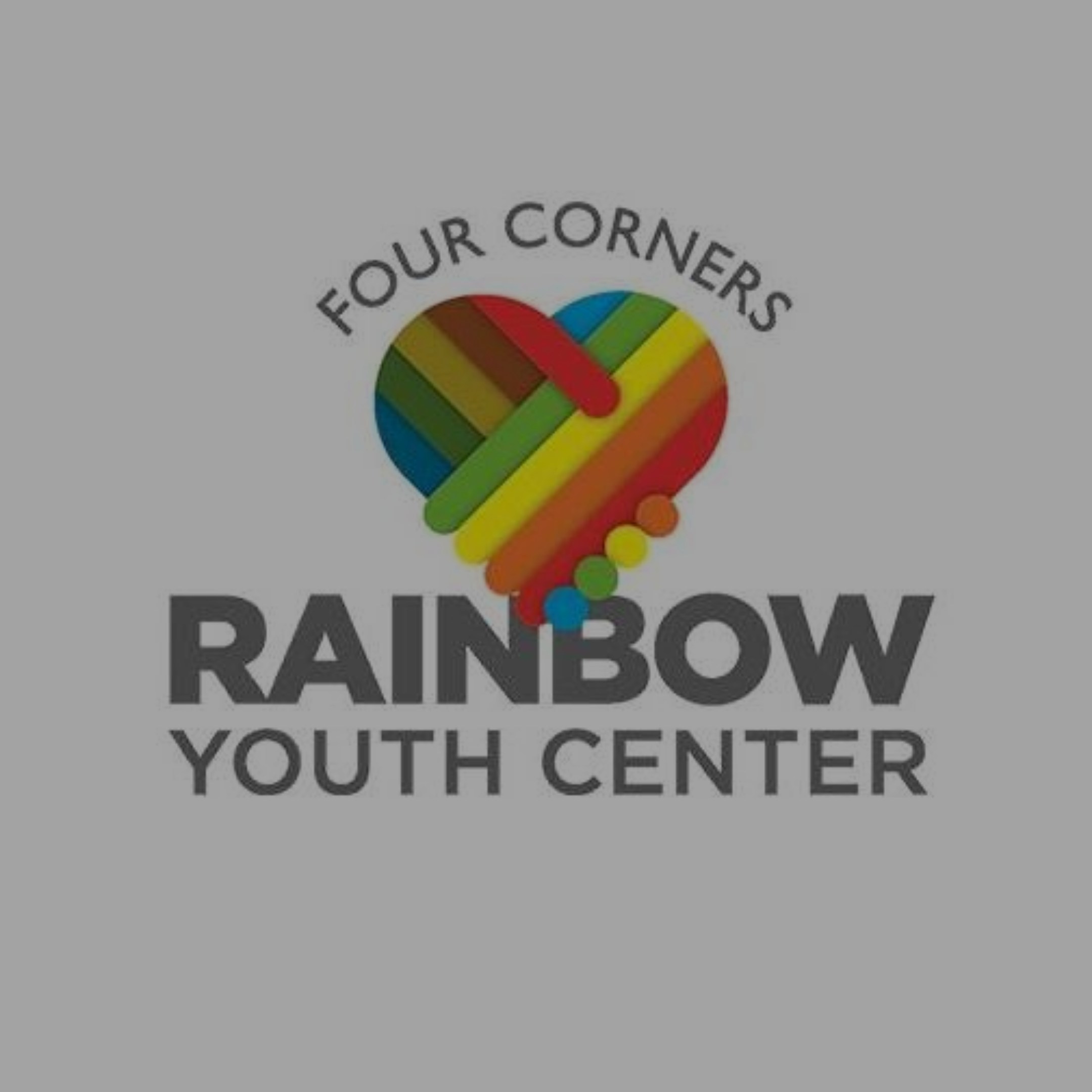 Another World is Possible Fund supports the Four Corners Mutual Aid Network in assisting families and organizers during the COVID-19 pandemic. The intention is to provide organizers the opportunity for self-care including therapy, access to traditional medicines, and however else they deem appropriate for their own self-care and wellness.
Location: Durango, CO
Mission: The 4 Corners Rainbow Youth Center's mission is to offer safe, non-judgemental, and visible space for Lesbian, Gay, Transgender, Queer, and Questioning (LGBTQ) youth, families, and allies in our community.
Website: www.rainbowyouthcenter.org