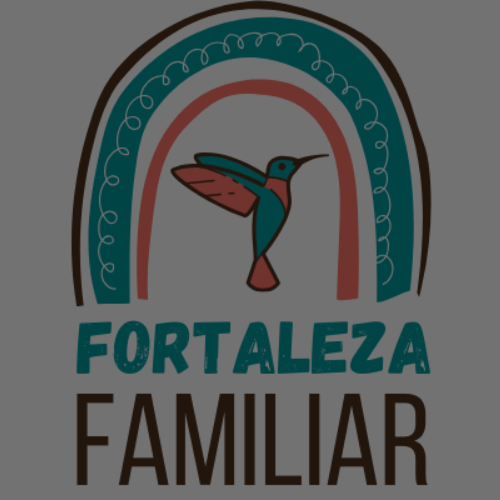 Location: Commerce City, CO
Mission: At Fortaleza Familiar, we believe in the power of young LBTQ2S Indigenous Chicanx and Latinx people. We believe our collective resilience will lead to community safety and wellness.
Fortaleza Familiar is an intergenerational program that is culturally and linguistically relevant that centers on the emotional health of Latinx youth and families. Liberate Our Selves is the youth organizing component that supports the wellness, health and resilience of LBGTQ Latinx young people.
This proposal describes our plan to continue building our program that uses a combination of promising protective factors for youth, existing practices of Latinx/Indigenous healing and a dedicated group of community members.
Website: http://www.cultivando.org