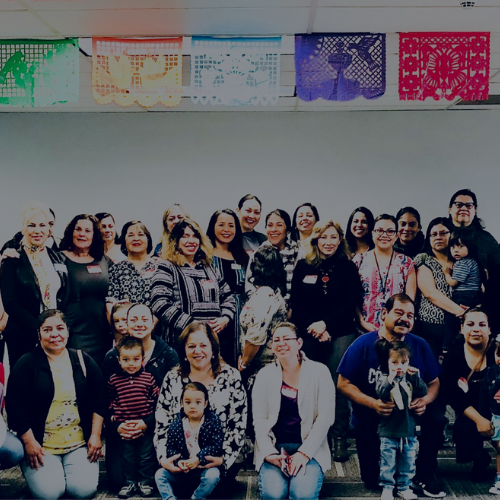 Another World is Possible Fund is supporting Cultivando with funds to compensate their staff for their work to support undocufolx/immigrants who have limited access to emotional support, food, COVID-19 testing and referrals during this time. Cultivando's office was vandalized and robbed with several laptops and other technical equipment stolen. Native American art was taken and a frame with a Muslim woman that read, "We the People" was taken off a bookshelf and placed faced down by a window. Cultivando feels this was a racially motivated incident since no other office in the six-story building was affected. Funding will also help support staff's mental health during this challenging time.
Location: Commerce City, CO
Mission: Strengthening community leaders to make sustainable changes in communities through advocacy, policy change, and community-led action.
Website: www.cultivando.org