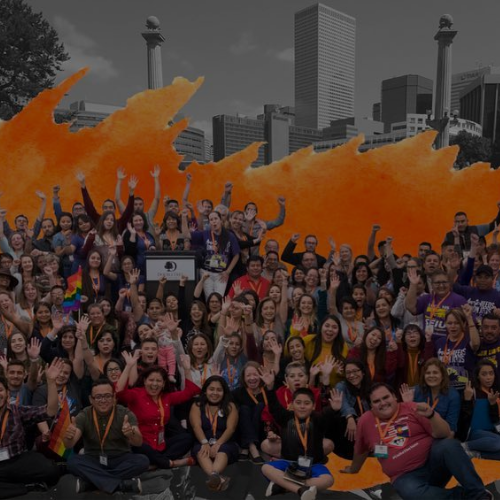 Another World is Possible Fund supports Colorado Immigrant Rights Coalition (CIRC) with funding to increase its advocacy efforts for a just response to the economic and health crisis caused by COVID-19 in Colorado. CIRC is encouraging state and local leaders to urgently and substantially prioritize the needs of all Coloradans, regardless of immigration status, by: Providing unemployment insurance and direct cash assistance; Issuing a moratorium on evictions, foreclosures, and utility shutoffs, including internet and phone services (rent cancellation campaign); Expanding access to testing and treatment for COVID-19; Protecting data privacy within state and local government entities; Suspending Immigration and Customs Enforcement (ICE) activity and release detainees from the GEO Immigrant Detention Center in Aurora to protect their health and well-being; Halting all deportations given the challenges posed in relation to access to legal counsel at this time; Ensuring support at a municipal level for universal representation through a legal defense fund for immigrants who don't have access to an immigration attorney; Supporting the #MoreRevenueCO campaign to urge the state to do an emergency TABOR progressive tax to avoid cutting back major programs. This important advocacy effort will make sure that important programs for lower-income and more vulnerable communities will not be cut because of COVID-19.
Location: Denver, CO
Mission: The Colorado Immigrant Rights Coalition (CIRC) is a statewide, membership-based coalition of immigrant, faith, labor, youth, community, business and ally organizations founded in 2002 to improve the lives of immigrants and refugees by making Colorado a more welcoming, immigrant-friendly state. CIRC achieves this mission through non-partisan civic engagement, public education, and advocating for workable, fair and humane immigration policies.
Website: coloradoimmigrant.org