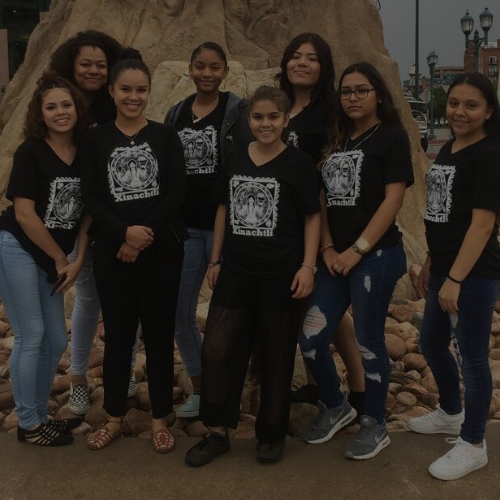 Another World is Possible Fund is supporting Colorado Circles for Change (CCFC) with funds for the CCFC community's increased request for services. CCFC is a front-facing, boots on the ground organization and was already in a perfect position to support the most marginalized youth and their families. CCFC responded to immediate needs by providing activity toolkits, food, rent, utility assistance, and created a small fund to support undocumented families with stipends or visa gift cards.
Location: Denver, CO
Mission: To create a pathway for our youth to discover sacred relationships with self, family, and community. To Reduce juvenile violence and incarceration so that youth can reach their full potential.
Website: ccfcdenver.org