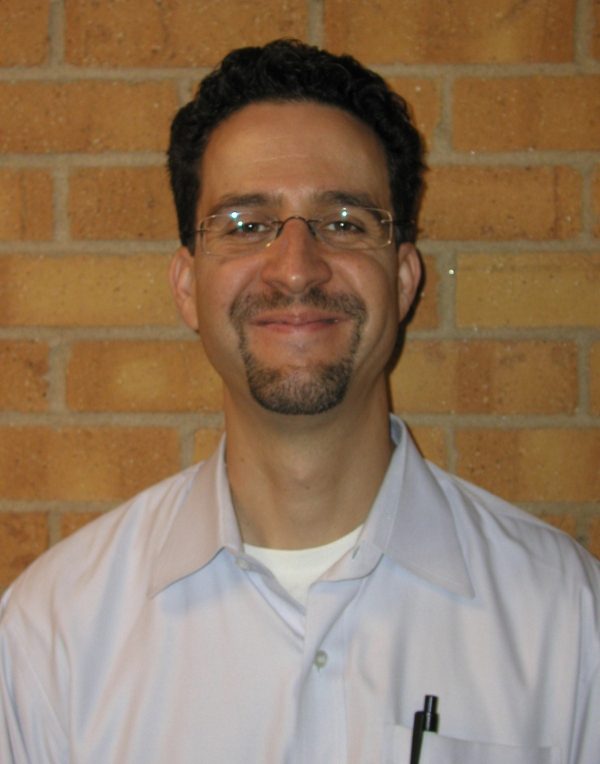 Meet Barclay!
We're excited to introduce to you our newest Program Team Member, P. Barclay Jones! Barclay will be helping Chinook with grants management and grantee interviews.
Q: What is your role at Chinook Fund?
A: I serve as the Program Manager for the Giving Project. I have the tremendous opportunity to work with donor organizers who work collectively to raise funds to support community organizations across Colorado and distribute funds through a democratic grantmaking process to make our world more equitable and just.
Q: If you could have dinner with anyone, alive or dead, who would it be and why?
A: Potluck (of course) with: Harriet Tubman, Chief Housoo (Little Raven), Tom Mboya, Jacobo Arbenz, Bruce Lee and Malcolm X
Q: What was the last book you read?
A: "the guide for white women who teach black boys," Eddie Moore, Jr., Ali Michael and Marguerite Penick-Parks